Liturgical Ministries
Click on the images below to learn more information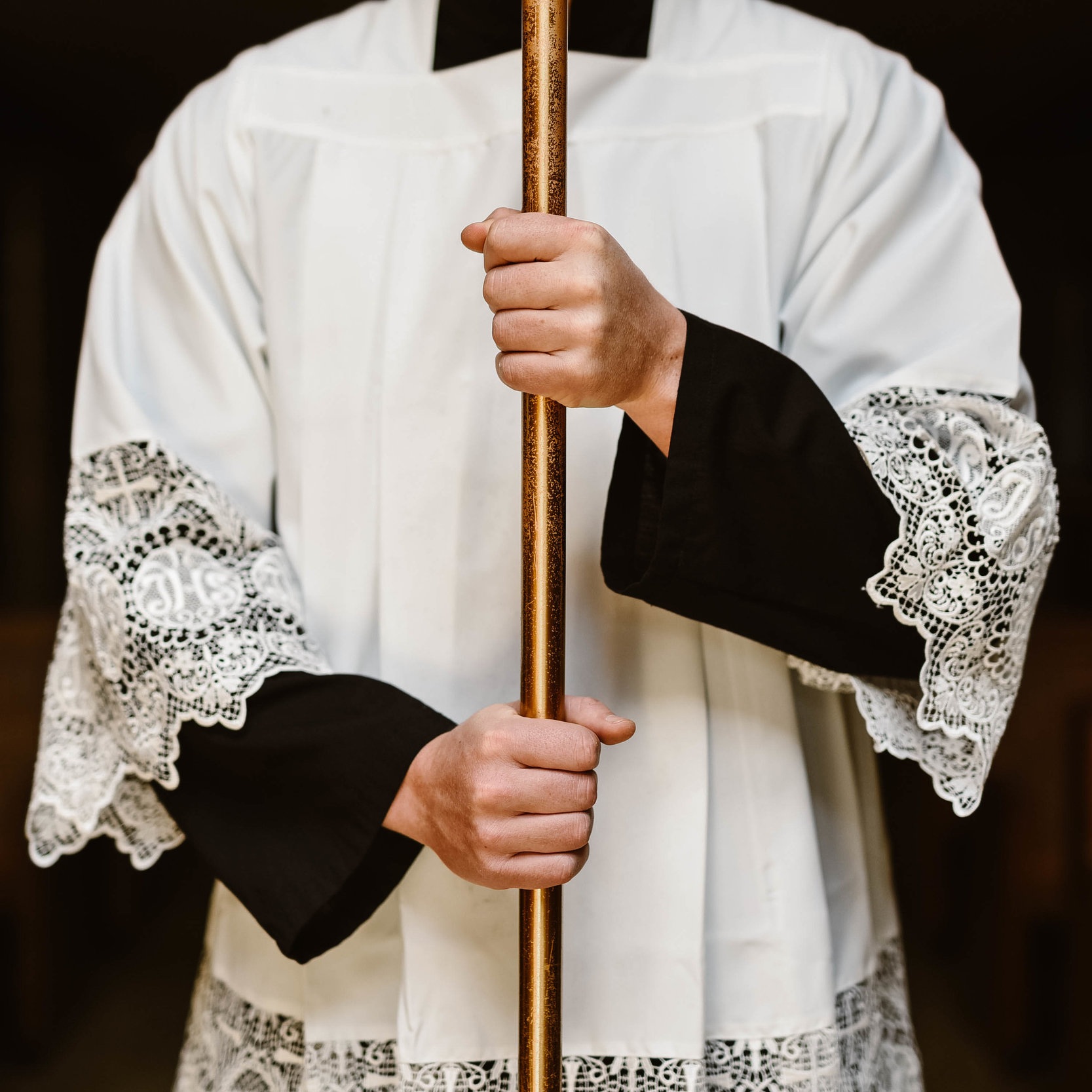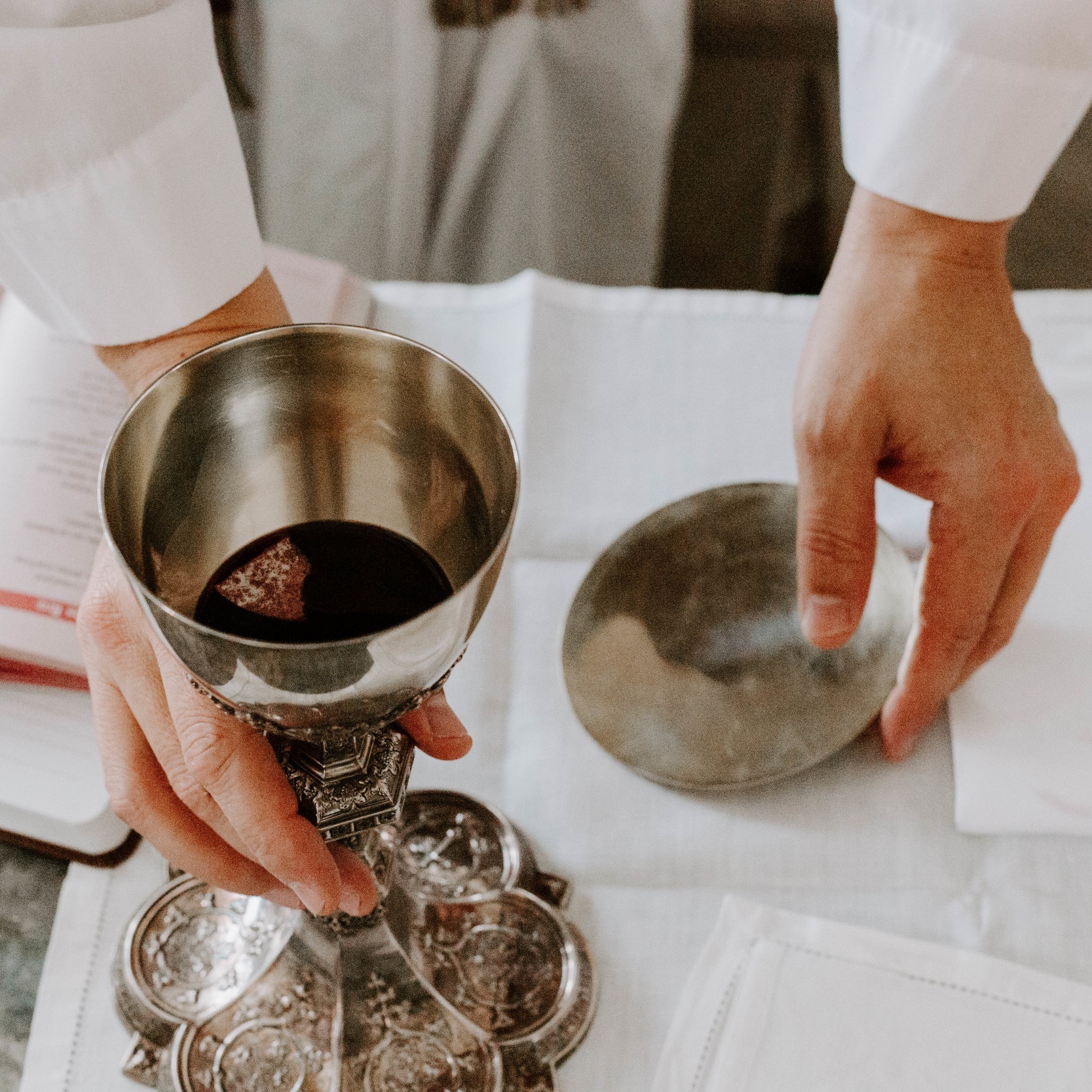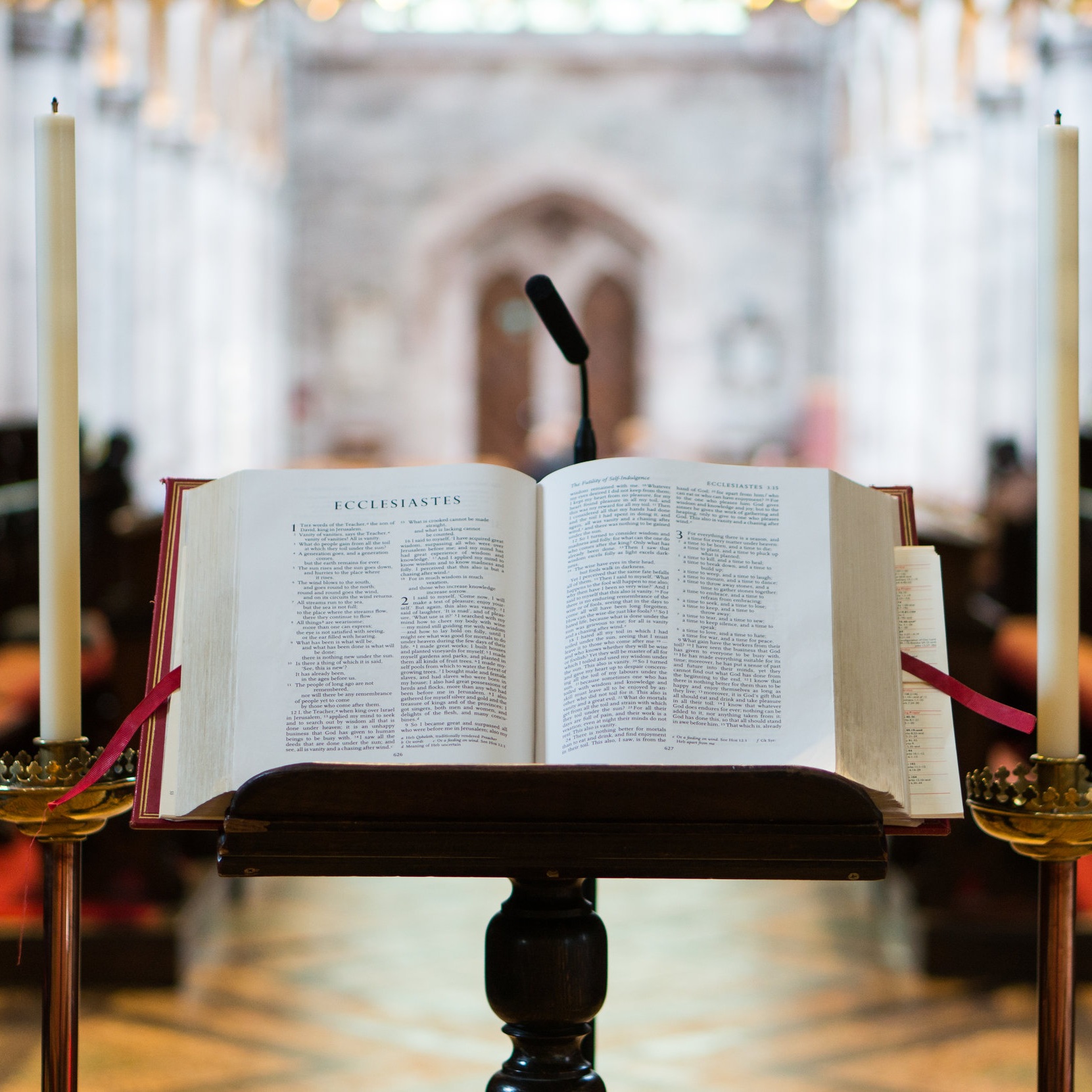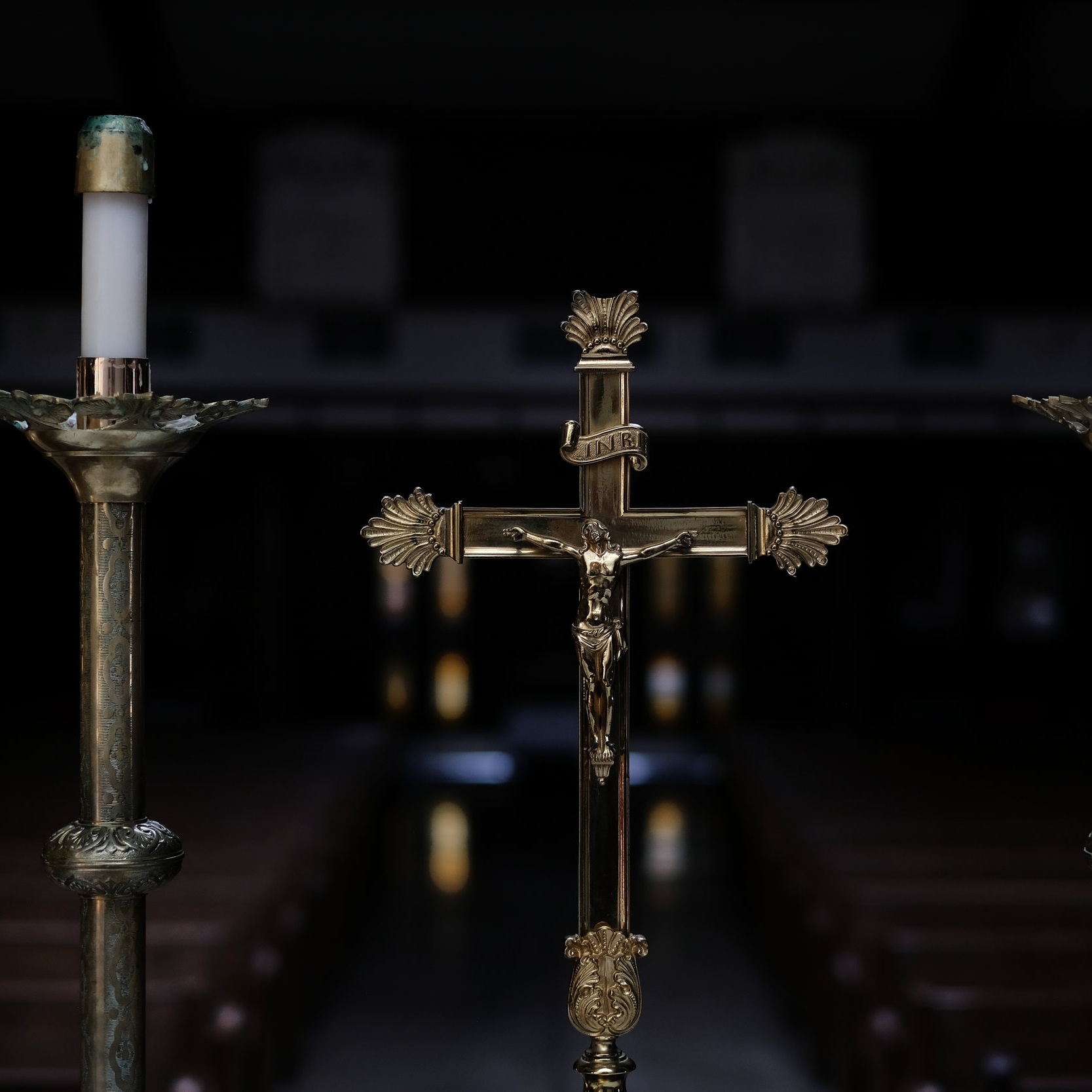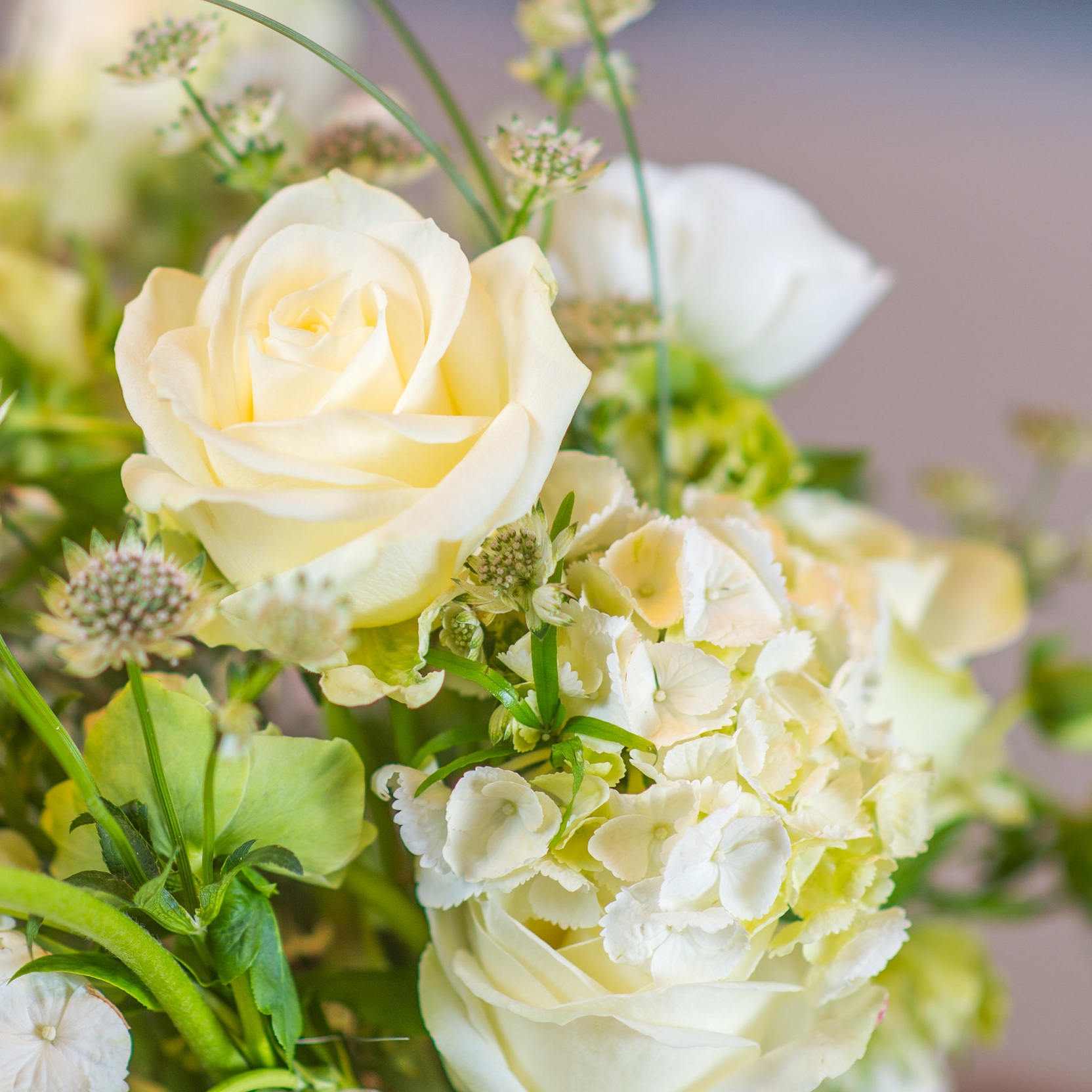 Community Outreach Groups
St. Bridget Parish offers many ways to reach out and serve others in our community who could use a helping hand. Browse the list of organizations below, or call the parish office at 206-523-8787 for more information.
Contact Angus McDonell, Music Director
Email: amcdonell@stbridgetchurch.org
Phone: 206-523-8787

St. Bridget Choir
The primary aim of the St. Bridget Choir is the full and active participation of the assembly in the songs and acclamations of the Liturgy. More than just singing, the choir is made up of volunteers and musicians who wish to draw closer to the Divine through music.
The choir sings year round in 4 sessions: Fall, Winter, Spring, and Summer. The first three sessions include community hymn singing and a weekly choral anthem. The summer session consists of community hymn singing only and does not include a weekly rehearsal.
The St. Bridget Choir sings weekly at the 9:30 am Sunday mass. Rehearsals are held Wednesdays at 7:00 PM – 9:00 PM in the church.
Psalm 95:1
Come, let us sing for joy to the LORD; let us shout aloud to the Rock of our salvation.
For more information about our Music Ministry, contact Angus McDonell at: amcdonell@stbridgetchurch.org
Christmas Children's Choir
Children's choir practice starts one month prior to Christmas, in November for a performance on Christmas Eve Mass (5pm). Practice is on Saturdays at 10am.
Prayer | Support| Faith Sharing Groups
Women's Retreat & Faith Sharing Group
Monthly meetings held to pray and share our faith.
Open to all women who have attended a retreat.
Email Mary Jo Gasparich
Rosary Group
Wednesdays from 5:30 pm – 6:00 pm. Please join us!
Email Margaret Campbell or Mary Jo Gasparich
Bereaved Parent Support Group
Email Liz Houlihan or call 206-523-8787 or email Angie and Tom Johnson or call 206-524-5651.
We provide a safe environment for parents to express their feelings, talk about their child's life as well as death, the feelings related to their grieving and the reactions of family, friends and acquaintances. We meet the 3rd Monday of every month (7pm is social time, 7:30pm meeting begins with prayer).
Adult Education - Word on Fire Video Series
Information coming soon
Adoration Group
Information coming soon